Meet Tim Emry
I am running for District Attorney of Mecklenburg County because I care deeply about public safety and I want Charlotte to be the safest city in America. To get there, we need to transform our justice system to one that is rooted in equity and fairness.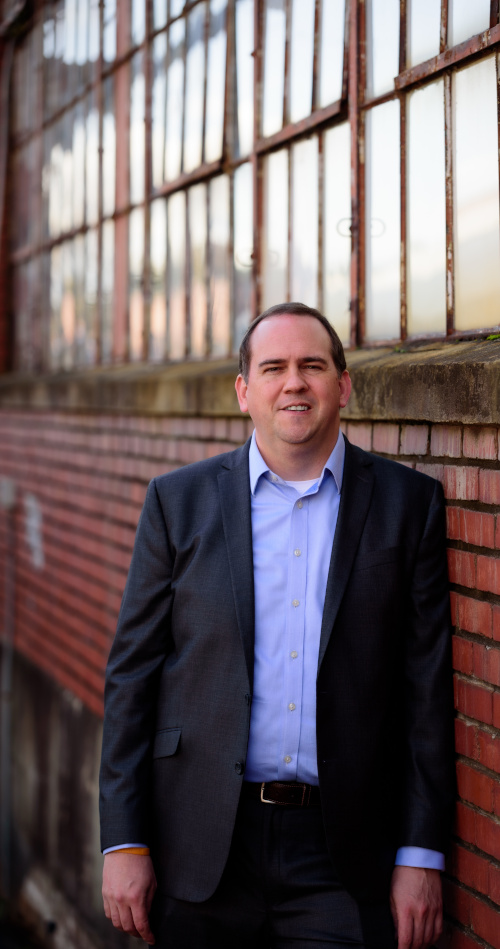 We know that the status quo isn't working and we have to have the courage to be smart on crime, rather than tough on crime. We can work to create a justice system that we can all be proud of.
---
About
Timothy S. Emry is the founder of The Emry Law Firm, PLLC. He has been licensed to practice law in North Carolina since 2003. In his years of practice, he has concentrated almost exclusively on Criminal Defense at the State level. Prior to starting his own practice in June 2012, Tim worked as an Assistant Public Defender in Mecklenburg County and for a small criminal defense firm. In his nearly 20 years as a criminal defense attorney, Tim has considerable experience having worked on everything from murder cases to misdemeanor offenses. In all, Tim has tried over a dozen Jury trials and hundreds of District Court bench trials. Recently, he has been part of a team of lawyers that are suing CMPD for kettling and gassing peaceful protesters in the aftermath of the George Floyd and Breonna Taylor murders. He also helped form Decarcerate Mecklenburg in response to COVID-19 and the vulnerability of people in the Mecklenburg County jail to infection.
---
Experience
Tim is a native of Lincoln, Nebraska. He graduated High School at Lincoln Southeast High School in Lincoln, Nebraska in 1995. Tim earned his B.A. in Political Science from James Madison University in Harrisonburg, Virginia in 1999. During his years as a "Duke" at James Madison, Tim was involved in the Student Government Association. In the 1998-99 academic year, Tim was elected SGA President and served in that capacity as Student Body President during his senior year. Tim earned his law degree (J.D.) from the Marshall-Wythe School of Law at The College of William and Mary in Williamsburg, Virginia in 2002. While at William and Mary, Tim served in the Student Bar Association for three years and was the Law School representative in the Student Assembly for his final two years.
---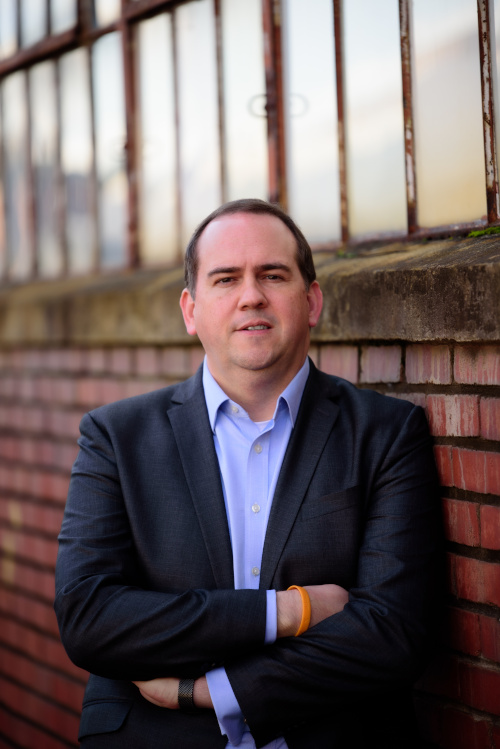 Advocacy
Since 2002, Tim has been happy to call Charlotte his home. In his spare time, Tim gives himself to several community opportunities. He is a founding member of R.A.C.E. CLT, an Anti-Racist advocacy group that focuses on housing, justice, education, and health issues with a racial equity lens. He is a member of The Champions, a subsidiary men's group with the Women's Inter-Cultural Exchange. He is a member of YWCA. He has served as Chapter President of the James Madison University Alumni Group in Charlotte. He has done pro-bono work for the ACLU of North Carolina as well as the Charlotte Center for Legal Advocacy. He was in the initial cohort of NC Racial Equity Network in 2015, a group of Defense Attorneys statewide that received training on raising and litigating issues of race in their criminal justice cases. He has spoken about the intersection of race and criminal justice to various community groups and students.
---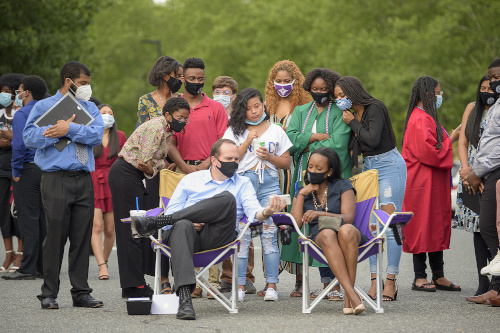 Community and Family
Tim has served as a Youth Basketball Coach at Covenant Presbyterian Church for 10 seasons. He serves as a volunteer and mentor for Carolina Youth Coalition. He also served on the Board of Directors as the Vice-Chair and Chair for the Larry King clubhouse, a non-profit daycare facility that operates in the Mecklenburg County Courthouse and serves lower income families with short term childcare while the parents conduct business in the courthouse. He volunteers at the Wells Fargo Championship. Tim has also served as an assistant coach in both Myers Park/Trinity as well as Dilworth Little League. Tim has worked as an instructor and tutor for student preparing for the LSAT Exam for admission to Law School.
In his spare time, Tim is a voracious reader and enjoys spending time with his girlfriend and her daughter. He is a devout Chicago Cubs fan who runs a meetup group for over 500 Cubs fans in Charlotte.