Contact Campaign
Tim Emry is the District Attorney that Mecklenburg County needs in order to transform our justice system. As District Attorney, Tim will usher in an era of genuine police accountability while bringing an end to mass incarceration policies that disproportionately harm black and brown communities in Mecklenburg County. However, Tim can't do this alone.
---
121 Greenwich Road, Suite 203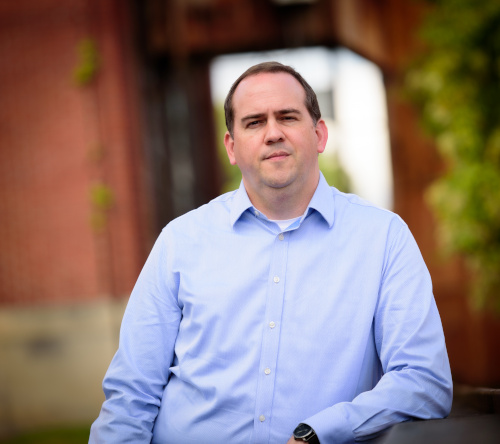 ---
Support Tim For DA
This contact form is available only for logged in users.